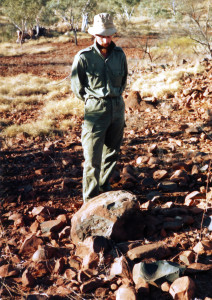 Archaeology offers a broad range of exciting, challenging and rewarding career opportunities. Here you can find out what a career in archaeology might involve  along with training and education opportunities. Members can also explore volunteer and employment opportunities advertised here by other members.
From this section of the website we will post job advertisements, links to organisations who welcome professional placements, study options across Australia, available scholarships at undergraduate and postgraduate level, information about current teaching and learning (ANCATL) projects, as well as resources, such as publicly available radiocarbon datasets.
If anyone would like to add to this section of the website, please send the information through to administrator@australianarchaeology.com!
Go here for more information: